Online Youth Worker Training Course
Our Laying Down the Law legal training course for Queensland Youth Workers is now available to be fully completed online through a learning management system.
About Laying Down the Law
Our Laying Down the Law (LDL) training package is specially designed for those who are working or volunteering in youth work in Queensland.
The course will educate you on the most important laws affecting youth workers and what your responsibilities are.
The training also provides participants with a decision making framework that will allow you to make decisions that are child centered, human rights compliant, and consistent with the law.
Best of all the program is interactive and includes example scenarios.
Laying Down the Law online modules
The online version of Laying Down the Law is delivered in 5 modules in an interactive and informational format.
These modules will give you a comprehensive understanding of laws and rights, and a decision making framework to guide you.
Module 1: Working with Young People
Module 1 provides an introduction to the rights of children in Australia, essential information regarding the youth justice system in Queensland, and a brief history of YAC.
Module 2: Rights-Based Advocacy Framework
Module 2 provides a legal and ethical framework for making decisions as a youth worker taking into account laws, rights, organisational policies, and personal values. It also provides a practical example of rights-based advocacy.
Module 3: Youth Workers and the Law
Module 3 works through a complex scenario to put your new understandings to the test, and showcase the importance of a decision making framework to guide your actions.
Module 4: Support Person at a Police Interview
Module 4 is a practical demonstration of the Youth Workers role as a support person in a police interview. This module helps you to understand how you can best support a young person in this situation.
Module 5: The Childrens Court
Module 5 covers essential knowledge about the Childrens Court process including age of criminal responsibility, court terms, things the court takes into account, bail conditions, sentencing options, and more. It also includes a short example of a court scenario.
Also available as an in-person workshop
Our 2 day course will help you understand how the law works so you are better able to work with young people, especially those involved in the child protection or youth justice systems. Previous participants should note that the training is continuously updated to take account of changes in the law.
Since early 2014 there have been a lot of significant changes to the laws relevant to youth work, in particular Education, Policing, Child Protection and Youth Justice.
Street address: Level 4, 16 Peel Street, South Brisbane Q 4101
Mailing address: Level 4, 16 Peel Street, South Brisbane Q 4101
Tel: (07) 3356 1002
Bussiness hours: 9am - 5pm, Mon - Fri
If you need urgent assistance outside of these hours: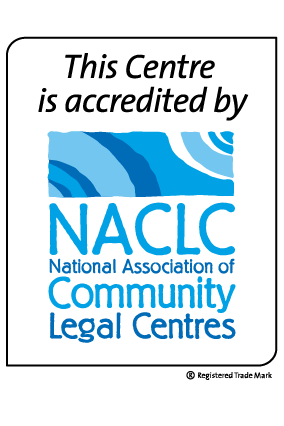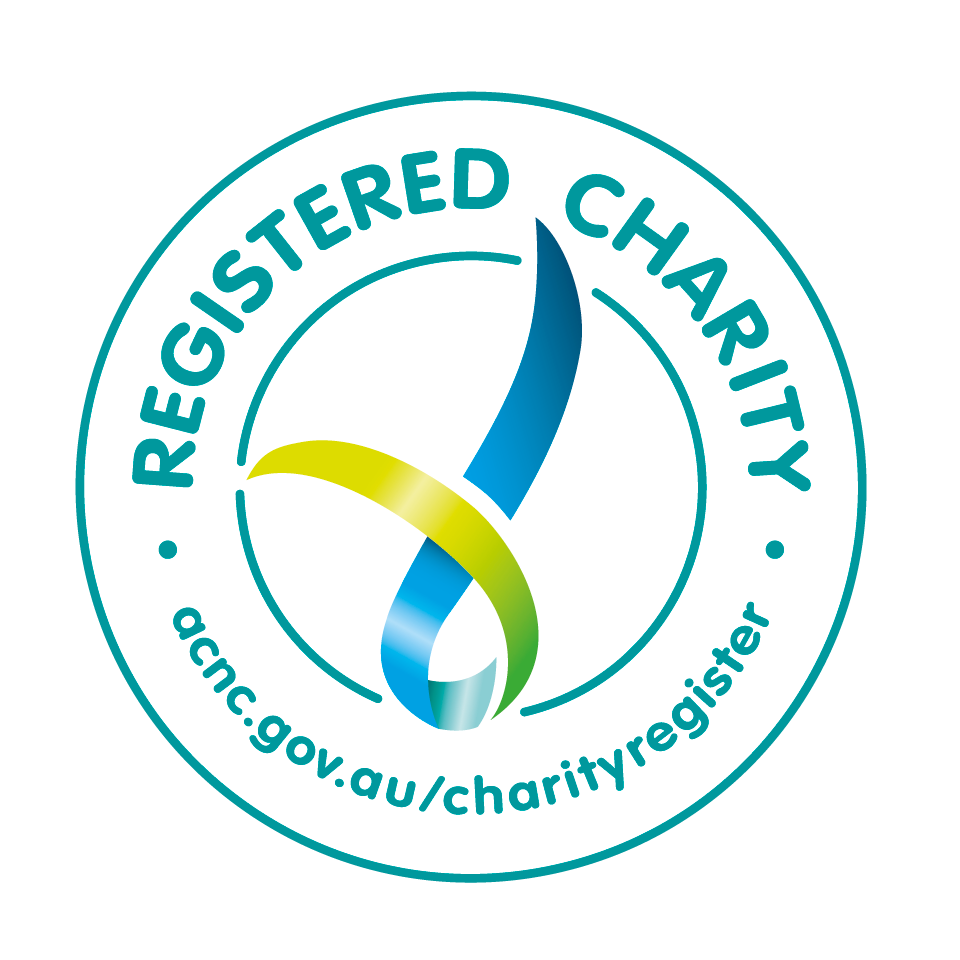 Follow us on social media for information on laws, youth rights, and news.